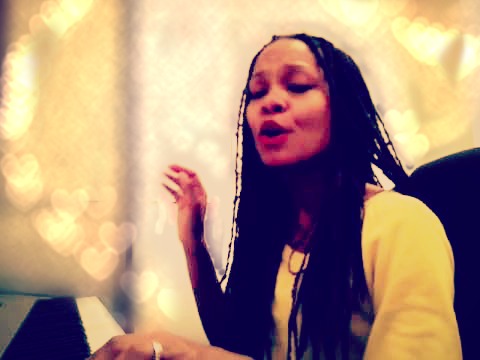 And So It Begins
What a decision. After 10+ years of running away from my purpose I've finally decided to focus on music.
Although I wrestled with my dream and even sang with two bands over the last decade, I still felt some sort of blockade when it came to doing music alone.
I finally have the confidence.
I posted this video back on September 14, 2014. It was my 13th wedding anniversary.
I wanted to do something special for my husband.
I hadn't sat down and played while singing at the piano in too many years to count. At least 10.
He motivates me every day to sing. Anywhere. To use my talent.
But for so long I couldn't, and I didn't know why.
This video was more than a dedication to him.
It was the start of a burning desire to do what I love most. Music.
The words were meaningful, but the performance meant more than doing the song.
It was wall shattering.
Watch as I sing Beyonce's 'Halo' on piano.
Enjoy this video dedication to my husband for our 13th wedding anniversary.